Verdicts & Settlements – Medical Malpractice – Anonymous – 2002
Facts/Liability:
This is a medical negligence claim arising out of the defendant=s care and treatment of a 41-year old nurse following her presentation to a physician for pain in her right middle back and right upper quadrant in 2002. The plaintiff underwent diagnostic radiologic imaging. The radiologic tests were interpreted by the defendant as a hepatic hemangioma (benign liver tumor). The plaintiff was told that they could not find a cause for her pain and it was likely due to food.  The plaintiff lived with the pain that occurred intermittently for the next six years. In 2008, the plaintiff suffered a more severe episode of abdominal pain which lead to further radiological studies and the diagnosis of metastatic carcinoid tumor. The 2002 films were reviewed by a consulting surgeon who confirmed that the 2002 films were misread as a hemangioma (benign tumor) by the defendant.
Injuries:
As a result of the defendant's negligence, the plaintiff's condition went undiagnosed for more than six years, allowing the cancer to grow and spread.  As a result, the plaintiff has sustained substantial medical and hospital expenses, lost significant earnings and enjoyment of life, and will likely suffer a shortened life expectancy.
Specials:
| | |
| --- | --- |
| Medical Bills: | $79,118.48 |
| Funeral Expenses: | Possibly as high as $1,597,381 |
| Total: | $79,118.48 – $1,676,499.48 |
Verdict/Settlement:
The parties reached a confidential settlement before the screening panel but after suit was filed.
Plaintiff's Experts:
Anonymous
Defense Experts:
Anonymous
Plaintiff's Counsel:
Mark A. Abramson, Esquire
Holly B. Haines, Esquire
Eva H. Bleich, Esquire
Abramson, Brown & Dugan
1819 Elm Street
Manchester, NH 03104
Defense Counsel:
Anonymous
Insurance Carrier:
Anonymous
Name of Case/County:
Anonymous
Date of Injury:
2002
Date of Verdict or Settlement:
2010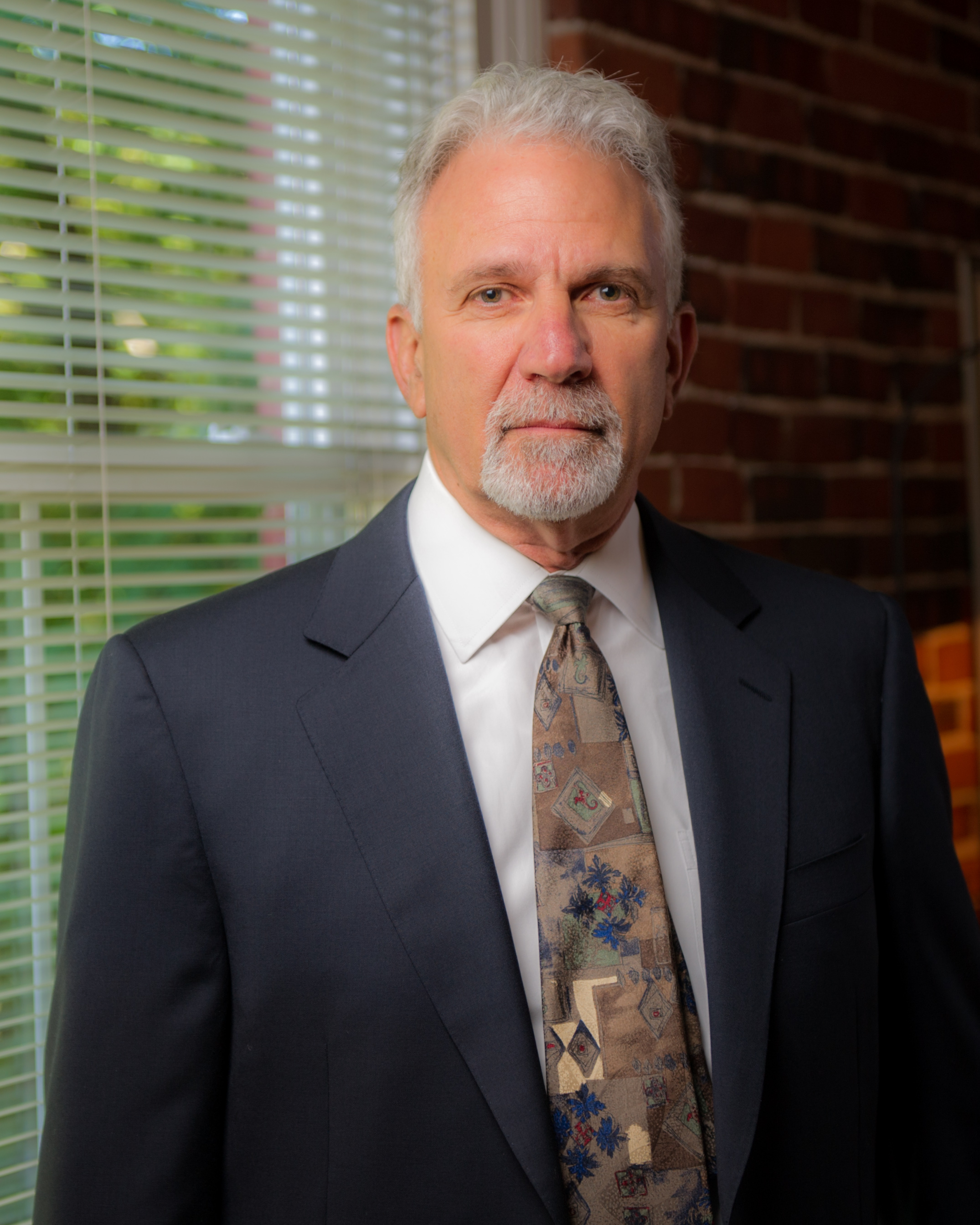 Latest posts by Mark Abramson
(see all)
http://www.arbd.com/wp-content/uploads/2017/02/ABD-logo.jpg
0
0
Mark Abramson
http://www.arbd.com/wp-content/uploads/2017/02/ABD-logo.jpg
Mark Abramson
2014-06-25 00:07:35
2017-10-03 00:07:44
Verdicts & Settlements – Medical Malpractice – Anonymous – 2002