Verdicts & Settlements – Medical Malpractice – Anonymous – 2008
Facts/Liability:
This is a medical negligence claim arising out of the medical care and treatment the defendant physicians provided to the decedent plaintiff, a 53-year-old husband and father, which allowed his medical condition, Burkitt'sLymphoma, to go undiagnosed and untreated, resulting in his unnecessary premature death. By way of background, the plaintiff, a successful sales director, presented to the emergency department of a local hospital with complaints of progressively worsening abdominal pain, nausea, chills, fever and night sweats. He was admitted to and discharged from the hospital under the care of his primary care physician and received consultations by specialists in gastroenterology and radiology following his hospitalization.
Over the next six weeks, the defendant primary care physician and two specialists performed an inadequate work-up of the decedent plaintiff in light of his significant concerning signs, symptoms and inconclusive test results. The defendant radiologist also misinterpreted concerning studies. In addition to providing negligent medical care, the defendants issued a death sentence by prescribing a contraindicated medication which masked the signs and symptoms of the decedents' demise as it progressed.
The decedent plaintiff's symptoms progressed and his care was transferred to a hospital in Boston where he was subsequently diagnosed with Burkitt's Lymphoma. While hospitalized in Boston, curative treatment could not be provided due to the medication he had previously received. Our client experienced tumor lysis syndrome, which resulted in abdominal compartment syndrome and caused his painful death.
Suit was brought against a local medical center, the decedent plaintiff's primary care provider, the radiologist, the gastroenterologist, and a local gastroenterology practice.
Injuries:
The decedent plaintiff suffered an excruciating, painful, unnecessary premature death and a loss of enjoyment of life. His estate incurred medical and funeral expenses and significant lost earnings. The plaintiffs also asserted claims for the negligent infliction of emotional distress that they suffered watching their husband and father die an excruciating death.
Specials :
| | |
| --- | --- |
| Medical Bills: | $101,806.70 |
| Funeral Expenses: | $2,535.00 |
| Estimated Lost Earning Capacity: | $1,814,150.00 |
| Loss of Household Service: | $358,307.00 |
| Total: | $2,276,799.00 |
Verdict/Settlement:
The parties reached a confidential settlement after suit was filed but prior to trial.
Plaintiff's Experts:
Anonymous
Defense Experts:
Anonymous
Plaintiff's Counsel:
Mark A. Abramson, Esquire
Holly B. Haines, Esquire
Eva H. Bleich, Esquire
Abramson, Brown & Dugan
1819 Elm Street
Manchester, NH 03104
Defense Counsel:
Anonymous
Insurance Carrier (if relevant):
Anonymous
Name of Case/County:
Anonymous
Date of Injury:
2008
Date of Verdict or Settlement:
2011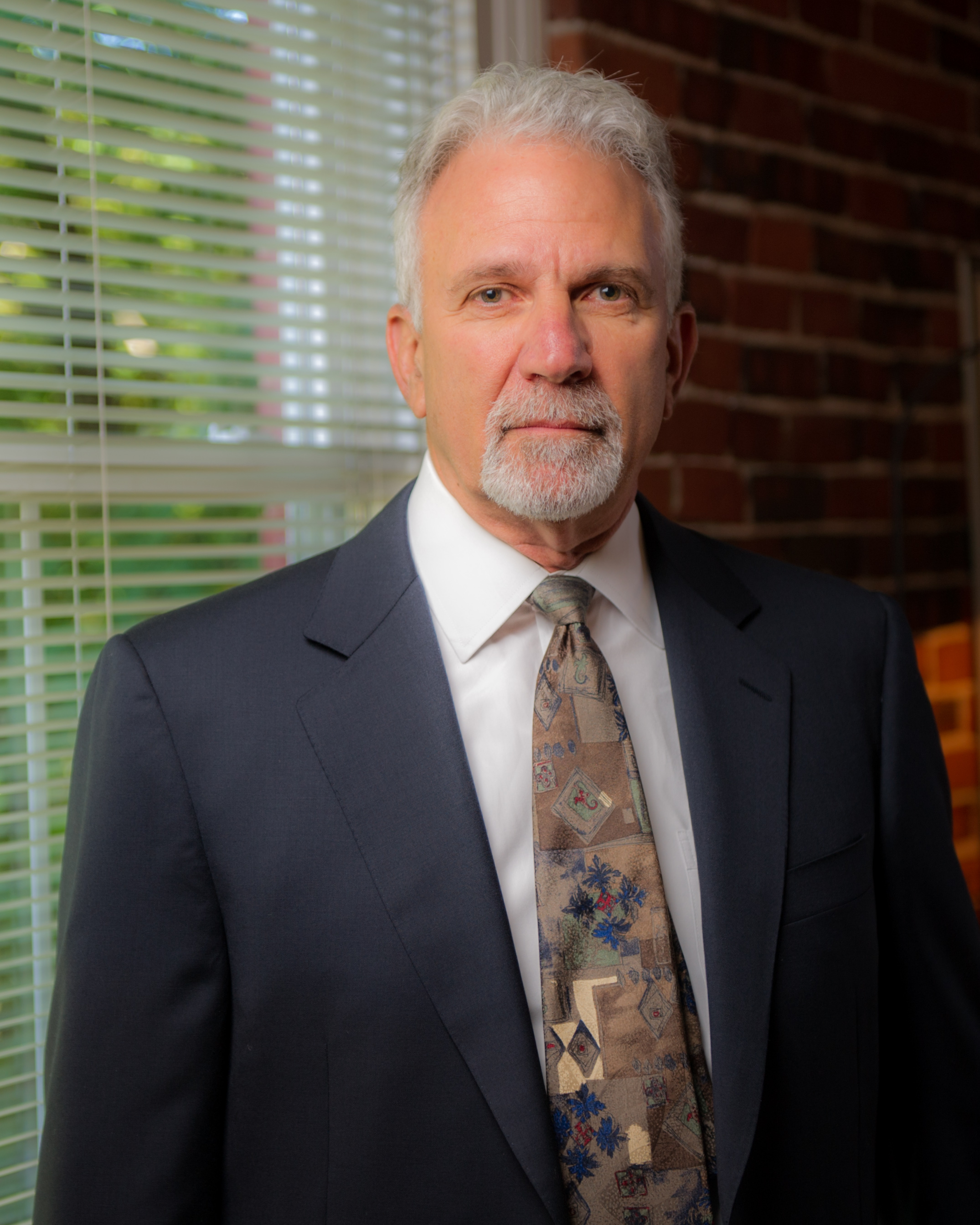 Latest posts by Mark Abramson
(see all)
http://www.arbd.com/wp-content/uploads/2017/02/ABD-logo.jpg
0
0
Mark Abramson
http://www.arbd.com/wp-content/uploads/2017/02/ABD-logo.jpg
Mark Abramson
2014-06-25 00:08:12
2021-03-26 13:43:02
Verdicts & Settlements – Medical Malpractice – Anonymous – 2008