Verdicts & Settlements – Medical Malpractice – Anonymous
Facts/Liability:
This is a medical negligence claim arising out of the medical care and treatment the defendants provided to the decedent plaintiff, a 26-year old woman. The plaintiff presented to the emergency department of a local hospital with complaints of dizziness, hot flashes, left upper leg swelling and discoloration, pain and anxiety, elevated heart rate, respiratory rate and blood pressure, and a recent history of gynecologic surgery and immobility.
The decedent plaintiff was examined by the defendant physician who never considered pulmonary embolism in the differential diagnosis, never ordered any tests to rule pulmonary embolism out of the differential diagnosis, and discharged her home with anticoagulation and instructions to follow up with her primary care provider for a Doppler ultrasound to rule out deep venous thrombosis. The following day, the plaintiff presented to her primary care providers for the Doppler ultrasound test.
The ultrasound was improperly performed by the technician and then improperly interpreted as negative by the defendant radiologist, because the abnormal respiratory variation indicating the presence of pelvic clot was not identified.  Based on the negative ultrasound, the defendant nurse practitioner discontinued the plaintiff's anticoagulation and discharged her to home without further testing, without a diagnosis and without consulting a physician. Two days later, the plaintiff died from a pulmonary embolism. 
The estate of the decedent plaintiff brought suit against the hospital, the primary care practice, the defendant emergency department physician, the defendant nurse practitioner and the defendant radiologist.
Injuries:
As a result of the defendant's negligence, the decedent's deep venous thrombosis and pulmonary embolism went undiagnosed and untreated causing her to suffer extreme physical pain and emotional distress and ultimately causing her premature death. She suffered a loss of enjoyment of life and her estate incurred medical and funeral expenses and lost earnings.
Specials:
| | |
| --- | --- |
| Medical Bills: | $8,038.54 |
| Funeral Expenses: | $3,117.00 |
| Estimated Lost Wages (Account for personal consumption): | $698,108.00 |
| Total: | $709,263.54 |
Verdict/Settlement:
The parties reached a confidential settlement after suit was filed but prior to trial.
Plaintiff's Counsel:
Mark A. Abramson, Esquire
Holly B. Haines, Esquire
Eva H. Bleich, Esquire
Abramson, Brown & Dugan, PA
1819 Elm Street
Manchester, NH 03104
Name of Case/County:
Anonymous County
Date of Injury:
N/A
Date of Verdict or Settlement:
2011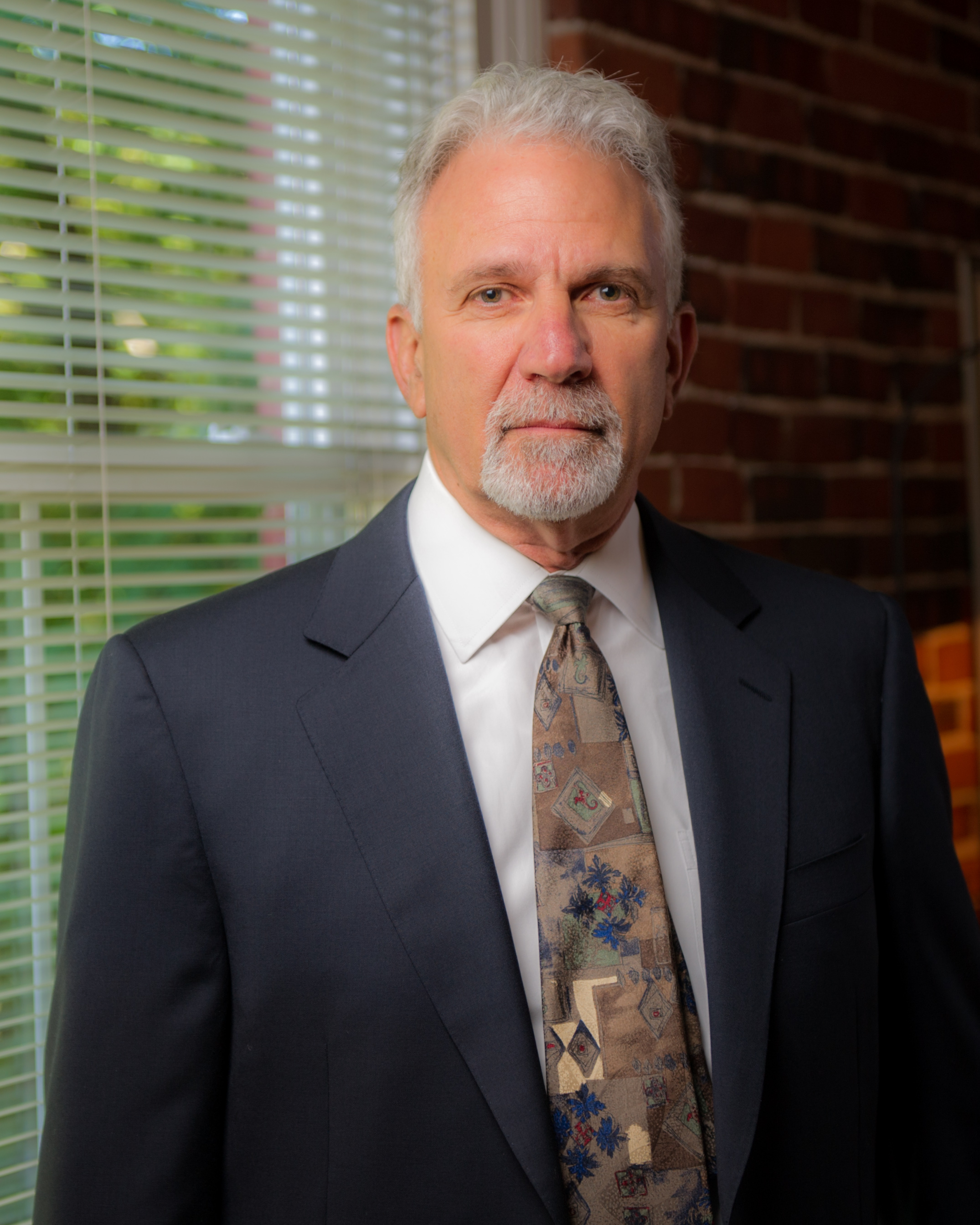 Latest posts by Mark Abramson
(see all)
http://www.arbd.com/wp-content/uploads/2017/02/ABD-logo.jpg
0
0
Mark Abramson
http://www.arbd.com/wp-content/uploads/2017/02/ABD-logo.jpg
Mark Abramson
2014-06-25 00:05:46
2017-10-03 00:05:55
Verdicts & Settlements – Medical Malpractice – Anonymous