Verdicts & Settlements – Personal Injury – Anonymous – 2007
Facts/Liability:
In 2007, our client, a twenty-three year old graduate student, sustained severe injuries when she was struck by the defendant's car as she was crossing the street in a marked crosswalk at a lighted intersection. Contrary to the Defendant's duty to maintain a proper lookout, to yield the right-of-way to pedestrians in crosswalks, and to drive in a non-negligent manner in compliance with the New Hampshire Rules of the Road, the defendant failed to stop his car to yield to the plaintiff in the crosswalk. As a result our client was struck down in the crosswalk, crashed into the windshield, and landed on the ground.
Injuries:
As a result of the defendant's negligence, our client required an extended hospitalization and endured many months of physical and occupational therapy. She suffered severe and permanent injuries, including comminuted fractures of the left superior and left inferior pubic ramus, a non-displaced fracture of the anterior aspect of the left side of the sacroiliac joint, anterior pelvic hematoma adjacent to the superior pubic ramus fracture, as well as widening of the SI joint; permanent deformity to her left superior pubis, as well as physical pain and suffering.
Specials:
| | |
| --- | --- |
| Medical Bills: | $24,138.30 |
| Other Expenses: | $6,659.80 |
| Lost Wages: | $9,216.00 |
| Total: | $40,014.10 |
Verdict/Settlement:
The parties reached a settlement at mediation after suit was filed but prior to trial.
Plaintiff's Counsel:
Mark A. Abramson, Esquire
Holly B. Haines, Esquire
Abramson, Brown & Dugan
1819 Elm Street
Manchester, NH 03104
Defense Counsel:
Anonymous
Insurance Carrier:
Anonymous
Name of Case/County:
Anonymous
Date of Injury:
2007
Date of Verdict or Settlement:
2010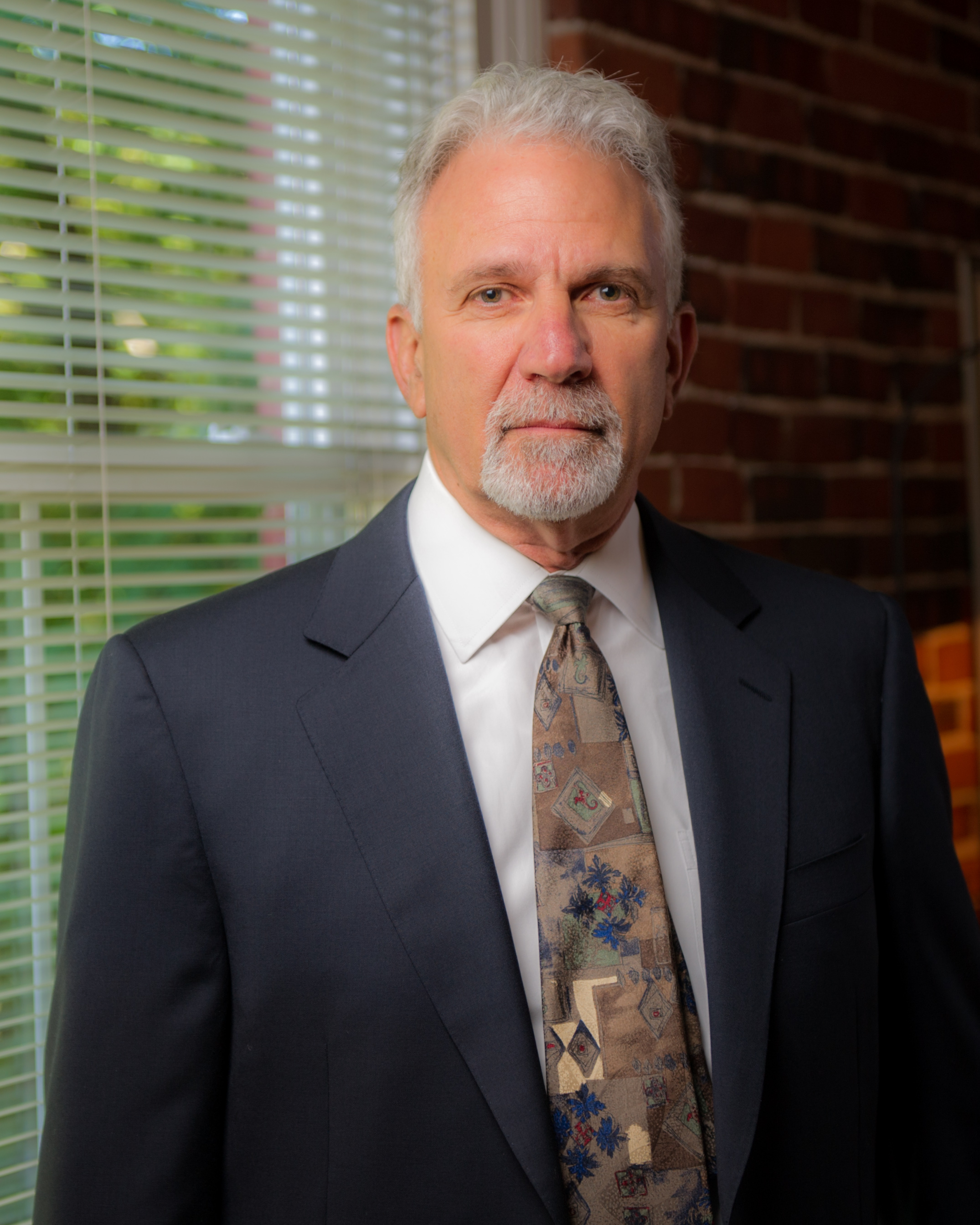 Latest posts by Mark Abramson
(see all)
http://www.arbd.com/wp-content/uploads/2017/02/ABD-logo.jpg
0
0
Mark Abramson
http://www.arbd.com/wp-content/uploads/2017/02/ABD-logo.jpg
Mark Abramson
2014-06-25 00:08:43
2017-10-03 00:08:55
Verdicts & Settlements – Personal Injury – Anonymous – 2007