Verdicts & Settlements – Personal Injury – Anonymous – 2010
Facts/Liability:
In April 2010, our client, a twenty-one year old undergraduate student athlete, sustained severe injuries when he was struck by the defendant=s car while operating his motorcycle. The defendant had a duty to stay awake, alert and aware while driving, to stay in his own travel lane, to maintain a proper lookout, to maintain control of his vehicle, to take reasonable measures to avoid collisions, and to otherwise operate his motor vehicle in a reasonable manner. The defendant breached these duties when on the day of the accident, he fell asleep at the wheel while driving, crossed the yellow lines into our client's travel lane and drove head on into our client's motorcycle, causing a collision. As a result of the defendant=s negligence, our client was struck down and rendered unconscious.
Injuries:
The plaintiff suffered a loss of consciousness, as well as significant injuries to his left lower extremity, including a fractured femur requiring surgical intervention. The surgery entailed internal fixation with permanent hardware. Our client also suffered a knee injury, significant physical pain, emotional distress, and physical limitations. He had to temporarily withdraw from school and athletics. He incurred medical, surgical and therapy expenses, as well as property damage, including the destruction of his motorcycle, with related towing, storage and disposal costs.
Specials (if any):
| | |
| --- | --- |
| Medical Bills: | $46,553.18 |
| Other Expenses: | $5,000.00 – $10,000.00 |
| Total: | $51,553.18 – $56, 553.18 |
Verdict/Settlement:
The parties settled their claims prior to suit being filed. Our client's claim was settled for the available liability policy limits. Notably, the lien asserted by the health insurer was reduced by forty-three percent.
Plaintiff's Counsel:
Mark A. Abramson, Esquire
Holly B. Haines, Esquire
Abramson, Brown & Dugan
1819 Elm Street
Manchester, NH 03104
Defense Counsel:
Anonymous
Insurance Carrier:
Anonymous
Name of Case/County:
Anonymous
Date of Injury:
2010
Date of Verdict or Settlement:
2010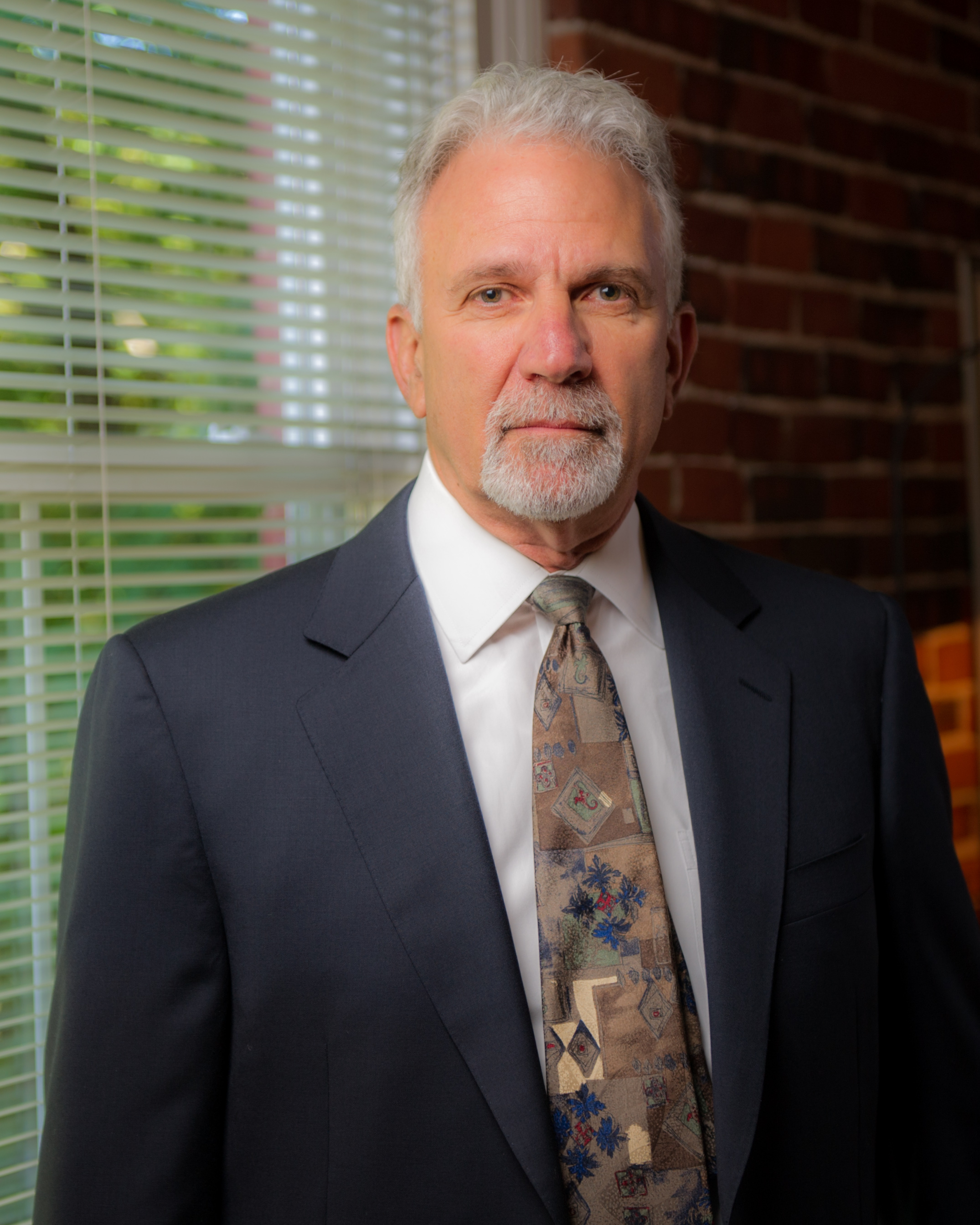 Latest posts by Mark Abramson
(see all)
http://www.arbd.com/wp-content/uploads/2017/02/ABD-logo.jpg
0
0
Mark Abramson
http://www.arbd.com/wp-content/uploads/2017/02/ABD-logo.jpg
Mark Abramson
2014-06-25 00:06:54
2017-10-03 00:07:09
Verdicts & Settlements – Personal Injury – Anonymous – 2010