Verdicts & Settlements – Personal Injury – Anonymous – 2010
Facts/Liability:
The plaintiff, a retired woman in her sixties, fell while admitted to the defendant hospital.  The plaintiffs alleged that she required two-person assistance and that the defendant's LNA negligently attempted to help her to the bathroom by herself. 
Injuries:
The plaintiff suffered a badly injured ankle described as a posterior dislocation with trimalleolar fractures and ligamentous disruption.  She required an open reduction with internal fixation and a subsequent revision to place longer screws.  Following her acute hospital stay, she spent six days at a rehabilitation facility.  She continues to have pain and swelling in the ankle.  She had no lost wages and her medical bills were paid by the hospital starting immediately after the fall.
Specials:
None.
Verdict/Settlement:
The case settled for a confidential amount prior to suit.
Plaintiff's Experts:
None
Defense Experts:
None
Plaintiff's Counsel:
Abramson, Brown & Dugan
1819 Elm Street
Manchester, NH 03104
Defense Counsel:
Anonymous
Insurance Carrier:
Anonymous
Name of Case/County:
Anonymous
Date of Injury:
2010
Date of Verdict or Settlement:
2012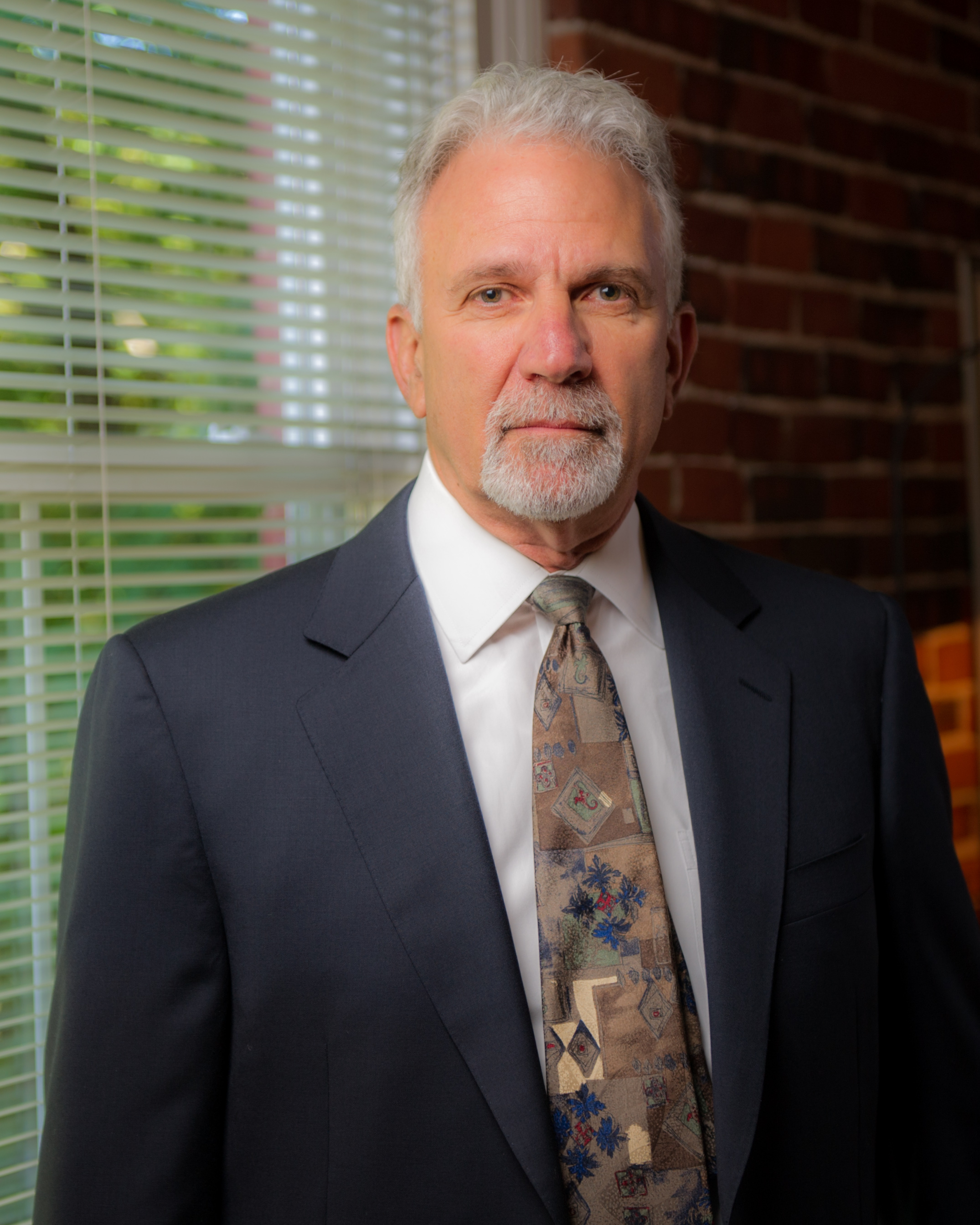 Latest posts by Mark Abramson
(see all)
http://www.arbd.com/wp-content/uploads/2017/02/ABD-logo.jpg
0
0
Mark Abramson
http://www.arbd.com/wp-content/uploads/2017/02/ABD-logo.jpg
Mark Abramson
2014-06-25 00:03:25
2017-10-03 00:03:33
Verdicts & Settlements – Personal Injury – Anonymous – 2010