Facts/Liability:  
This is a medical negligence claim arising from the untimely death of 46 year old man who presented to the emergency department of a local hospital in the Spring of 2005 with a complaint of chest pain. The decedent plaintiff was examined by the defendant and discharged with a diagnosis of "non-cardiac chest pain, rule out esophageal origin." The decedent plaintiff returned home and was found dead in his bed the next morning. An autopsy was performed, and the examiner concluded that the cause of death was as a result of a "myocardial infarction caused by occlusion of proximal left anterior descending coronary artery by a thrombus overlying arteriosclerotic plaque."
The defendant physician, among other things, failed to properly assess and diagnose the decedent plaintiff's condition, failed to order necessary and appropriate diagnostic tests and misread the diagnostic tests that he did order.  The defendant doctor also failed to admit the decedent plaintiff to the hospital for evaluation and treatment, failed to order appropriate medications, failed to obtain appropriate consults with specialists, and otherwise failed to ensure the safety of his patient. As a direct result of the negligence of the defendant doctor, the decedent suffered a fatal heart attack within hours after his discharge from the emergency department.
A loss of consortium claim was brought on behalf of the decedent's widow.  A claim for vicarious liability was brought against the physician group that employed the defendant doctor.
Defense: Counsel for the defendant's made general denials of negligence and assertions that all care provided fell within acceptable medical standards.
Injuries/Specials (if any): The decedent suffered a fatal heart attack, which was accompanied by extreme physical pain, emotional distress and loss of enjoyment of life. His estate incurred medical and funeral expenses and lost earnings. The decedent's widow has suffered, and will continue to suffer, the loss of society, affection and services of her husband.
Verdict/Settlement: The parties reached a settlement for a confidential amount after suit was filed but before trial.
Plaintiff's Counsel (please include name and firm):
Kevin F. Dugan, Esquire
Abramson, Brown & Dugan
1819 Elm Street
Manchester, NH 03104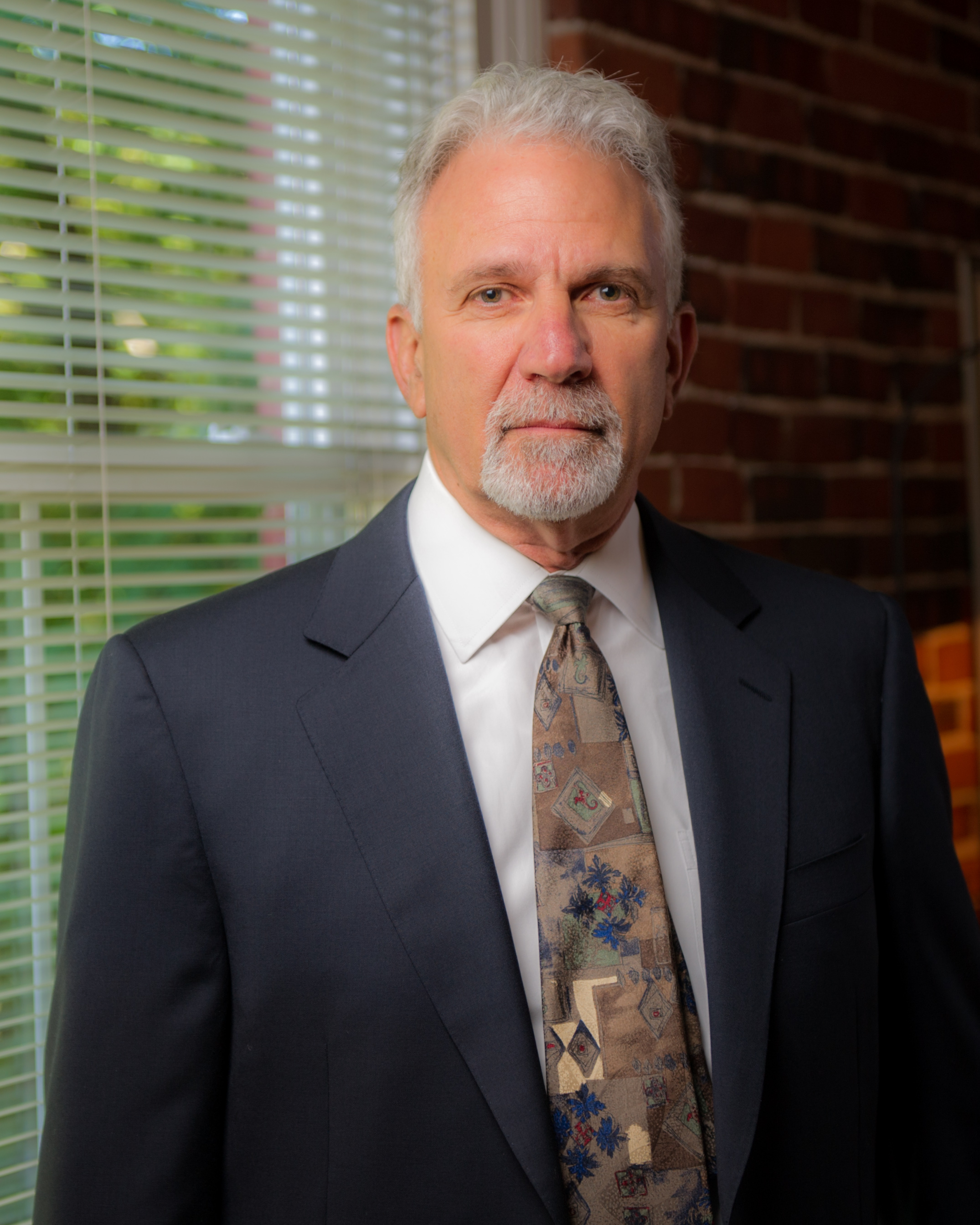 Latest posts by Mark Abramson
(see all)
http://www.arbd.com/wp-content/uploads/2017/02/ABD-logo.jpg
0
0
Mark Abramson
http://www.arbd.com/wp-content/uploads/2017/02/ABD-logo.jpg
Mark Abramson
2014-06-24 23:16:33
2017-10-02 23:16:45
VERDICT/SETTLEMENT